4 Step Process to Build Your Own Brand
4 Easy Steps
---
Step 1: Pick a Preload Option Customize to meet your Dealerships Personality.
Appearance Product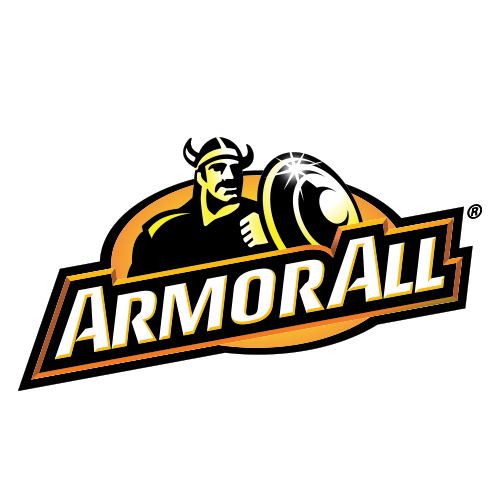 Anti Theft Products
Safety and Security Products
F&I Products
Step 2: Add Preload on Inventory and Digital Marketing Social media Marketing
Step 3: Complete State Fed Compliance Requirement.
Step 4: Complete Digital Menu Including Accept and Decline Authorization.